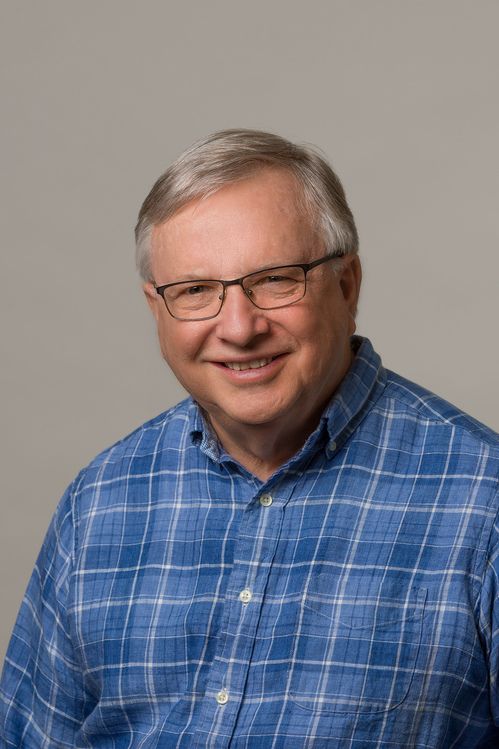 Pastor Pursley draws upon his 44+ years of pastoral experience to lead and disciple the staff of Maranatha Bible Church. Under Butch's leadership Maranatha has planted 5 daughter churches in neighboring communities. He serves with the elders in providing vision and direction for Maranatha Bible Church. As the senior and founding pastor for over 24 years, he is passionate about the church remaining true to biblical principles. He regularly leads courses on doctrine, keys to the establishment and expansion of the local church, and on Biblical leadership. He is an effective communicator of God's Word and is committed to an expository style of preaching.
God has used Pastor Pursley to consult with and help other churches. He currently meets monthly, one-on-one, with four pastors to mentor them.
He has traveled to help train pastors in China, South Africa, India, Nepal, Mexico, Papua, Myanmar, and Brazil.
He is a graduate of Baptist Bible College and Seminary.
Pastor Pursley is very happily married for over 44 years to his best friend, Barb, an elementary teacher at Green Local Schools. Butch and Barb are the proud parents of two children and six grandchildren.